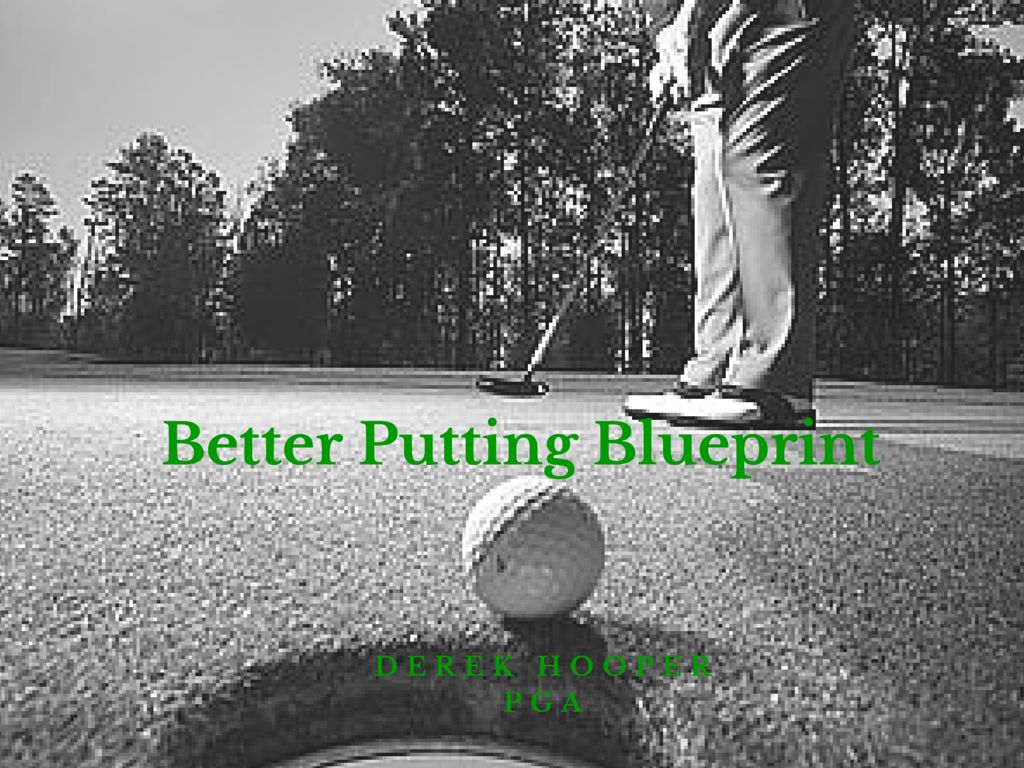 Of all the clubs in your golf bag, putter is the one you will use the most in every round of golf. So better putting can have a huge influence over your final score.
In any round of golf your goal should be to have no more than 32 putts per round and preferably under 30 if you want to be a good player. If you are currently not having this few putts, 3 or even 4 putt at least once per round, then you will learn a lot and improve your putting greatly by following the Better Putting Blueprint series.
In the Better Putting Blueprint series I will cover a wide variety skills that are essential to becoming a great putter. Each video will cover a different skill area and will be accompanied by a series of drills and practice routines you can implement in your own practice so you can transfer that knowledge into results.
After you have watched this introductory video click on the links below to access the entire Better Putting Blueprint series.
Lesson 1 – Pre Swing Fundamentals – Click Here
Lesson 2 – In Swing Fundamentals – Coming Soon
Lesson 3 – Aim and Impact – Coming Soon
Lesson 4 – Putter Path – Coming Soon
Lesson 5 – Green Reading – Coming Soon
Lesson 6 – Make More Short Putts – Coming Soon
Lesson 7 – Distance Control – Coming Soon
Lesson 8 – Pre Shot Routine – Coming Soon
Lesson 9 – Take It To the Course – Coming Soon
Lesson10 – Monitor Your Progress – Coming Soon
Bonus Features – Coming Soon
Subscribe to my You Tube Channel – Click Here
For information on how you can work with Derek personally on your own golf game check out his Introductory offer for new students – Click Here