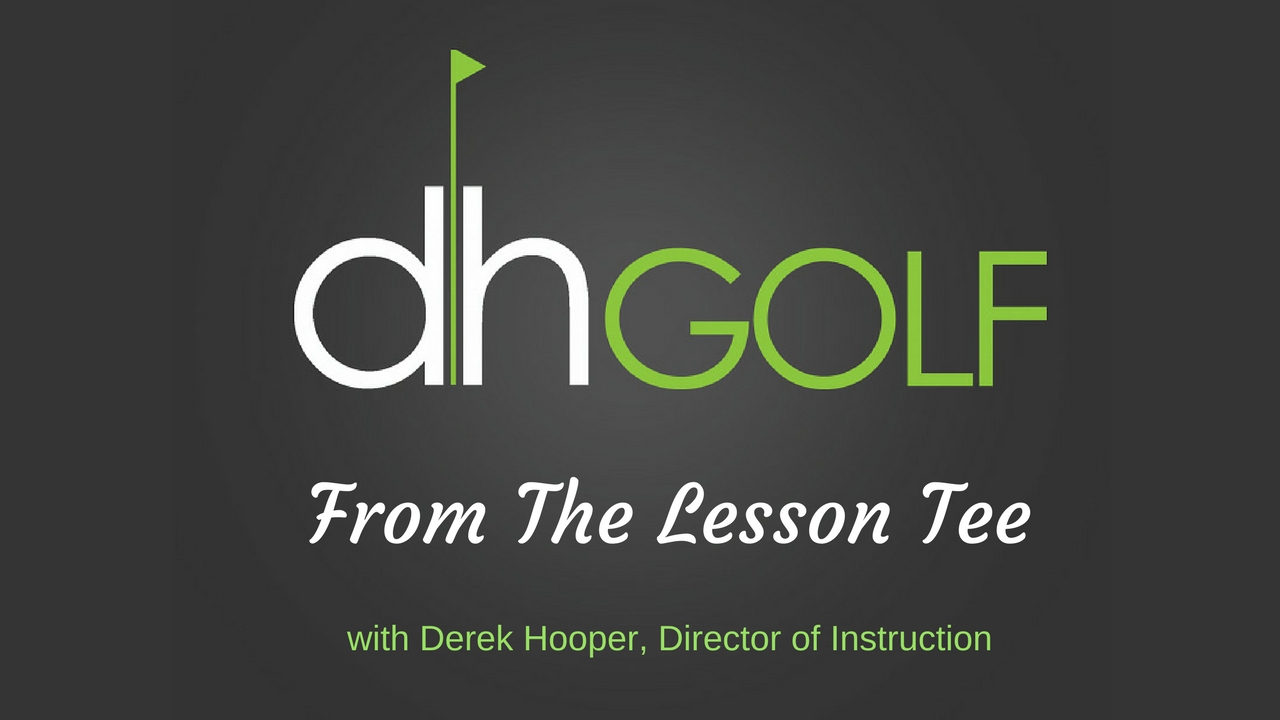 In this episode of From The Lesson Tee, Derek answers a question from a viewer about how to go about breaking 90 and to consistently shoot in the 80's.
Derek identifies 3 keys to accomplish this and they are all things you can easily include in your own practice. 
If you would like to work with Derek on your own golf game click here to check out this video for more details or simply Click Here to reach out to Derek directly.