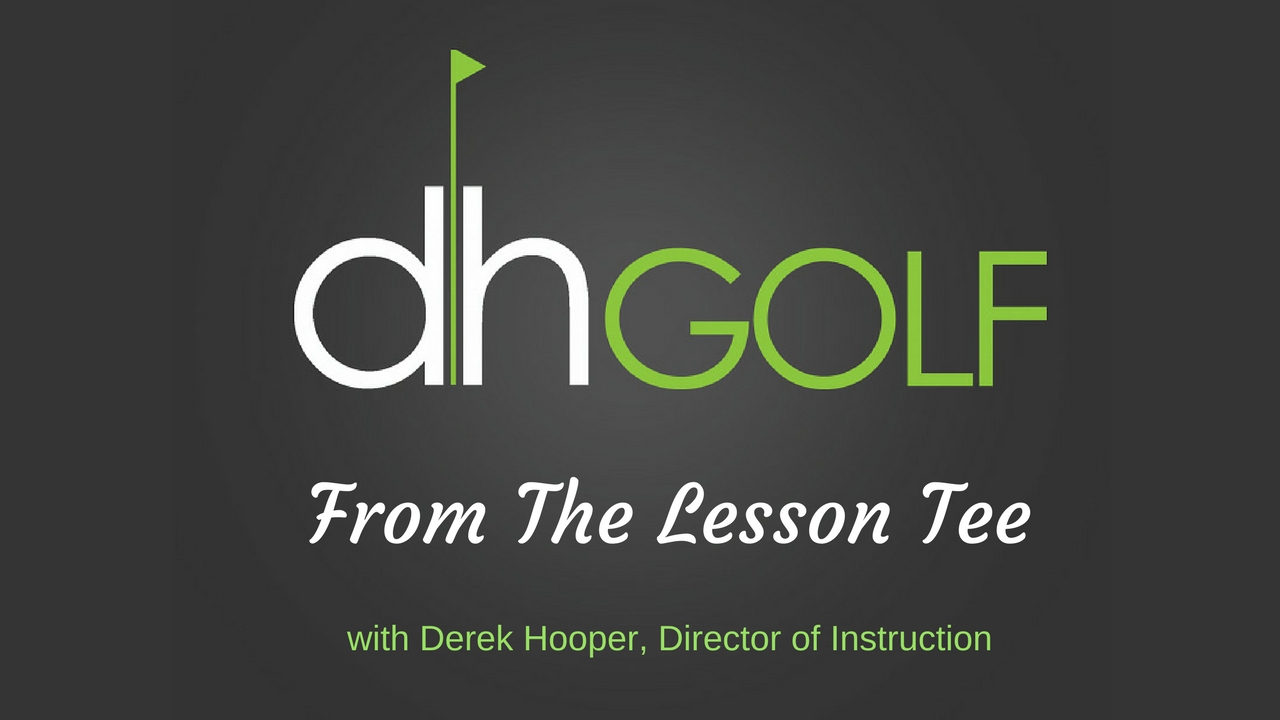 Welcome to From The Lesson Tee
There is more to playing great golf and shooting lower scores that swing tips and technique. Every golfer who strives to play better struggles with key elements of this journey.
In this video series, Director of Instruction Derek Hooper regularly shares ideas and concepts that anyone can implement to play better golf.
If you would like to work with Derek on your own golf game click here to check out this video for more details or simply Click Here to reach out to Derek directly.