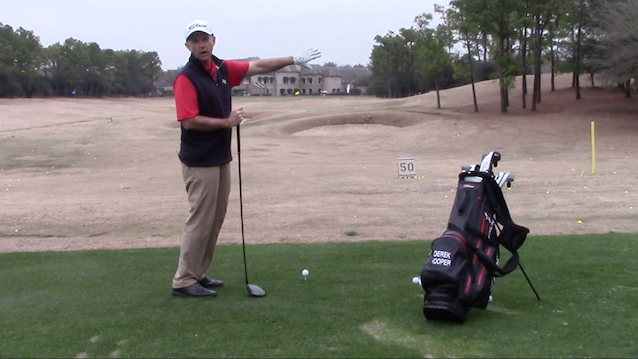 Every golfer would like to hit long straight drives every time they tee off. But few players have a good understanding of the skills that go in to hitting these types of shots.
In this video, Director of Instruction Derek Hooper, discusses the influence of ball position on ball flight. So many players invest all their time on in swing motions that yield poor results, when the best way to hit longer droves is to focus on pre-swing fundamentals. The positions you place yourself in prior to hitting the ball can have a huge influence over your ability to launch the ball higher and have it stay in the air longer.
After watching this video you will have a clear understanding of the effects of ball position on hitting longer drives and be able to make adjustments on your own to positively effect how you drive the ball.
If you would like to work with Derek on your own golf game click here to check out this video for more details or simply Click Here to reach out to Derek directly