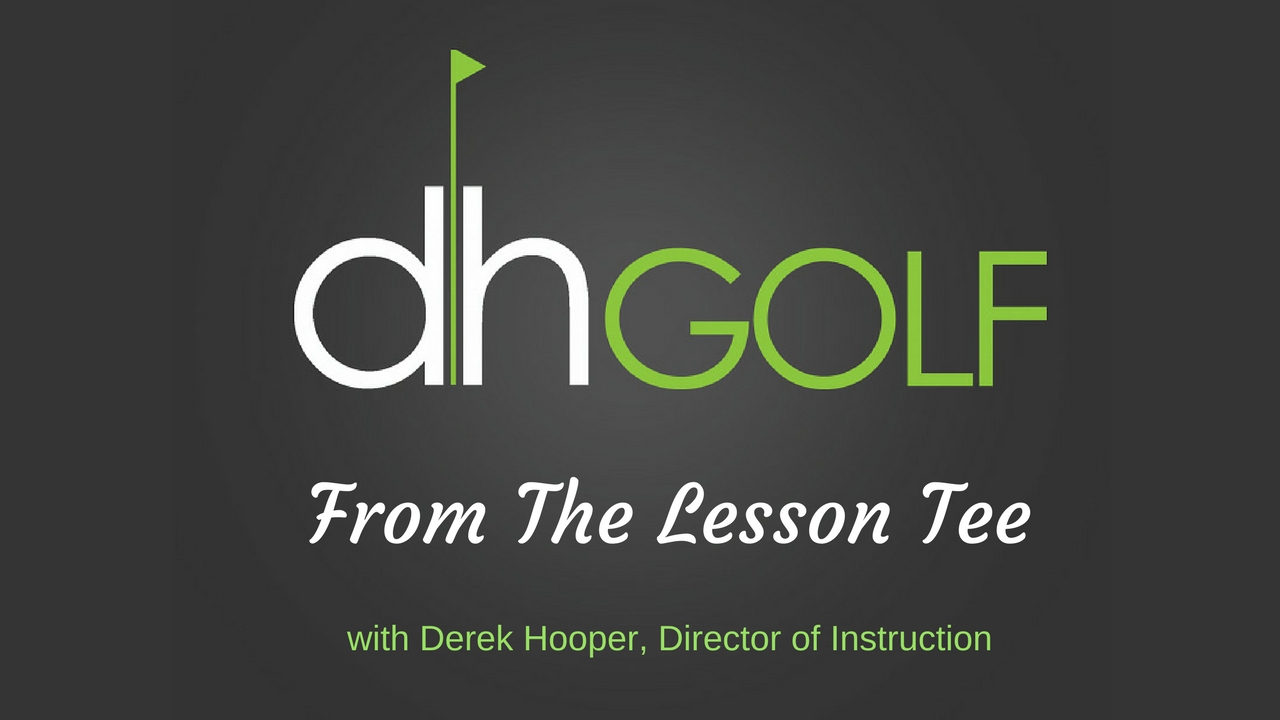 There are huge differences between the way PGA Professionals play and the shots they hit compared to amatuer golfers. Many of these are things that you will find difficult to emulate for a variety of reasons. However, a huge difference between Tour players and amateurs that you can copy is how they practice. You can practice like the pros and squeeze the most from your practice time and ensure you are getting better as fast as possible.
In this video series, Director of Instruction Derek Hooper regularly shares ideas and concepts that anyone can implement to play better golf.
If you would like to work with Derek on your own golf game check out this video for more details, or simply Click Here to contact Derek directly.