TRACKMAN COACHING AND ANALYSIS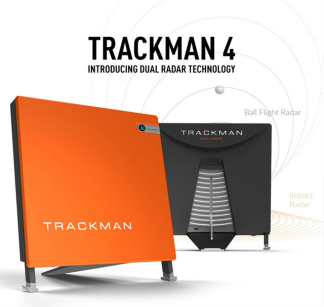 THIS PROGRAM INCLUDES
SWING ANALYSIS

The Trackman launch monitor measures 26 club and ball parameters for every shot. This gives a clear picture of exactly what is causing the produced ball flight as well as which key parameters need to be changed to produce the desired ball flight.

SHOT OPTIMIZATION

Assessing the data provided we are able to determine which specific parameters need to be changed in order to maximize your shot distance and minimize shot dispersion.

CLUB GAPPING

Knowing how far you hit each club is critical to shooting lower golf scores. Trackman tracks the flight ion the ball from the moment it leaves the club until it lands in the fairway so that you can know what club to hit to specific yardages on the golf course. Completing such a test will also allow you to see where gaps exists in your set make up so you can add or subtract clubs to adequately cover more yardages.