JUNIOR GOLF – Operation 36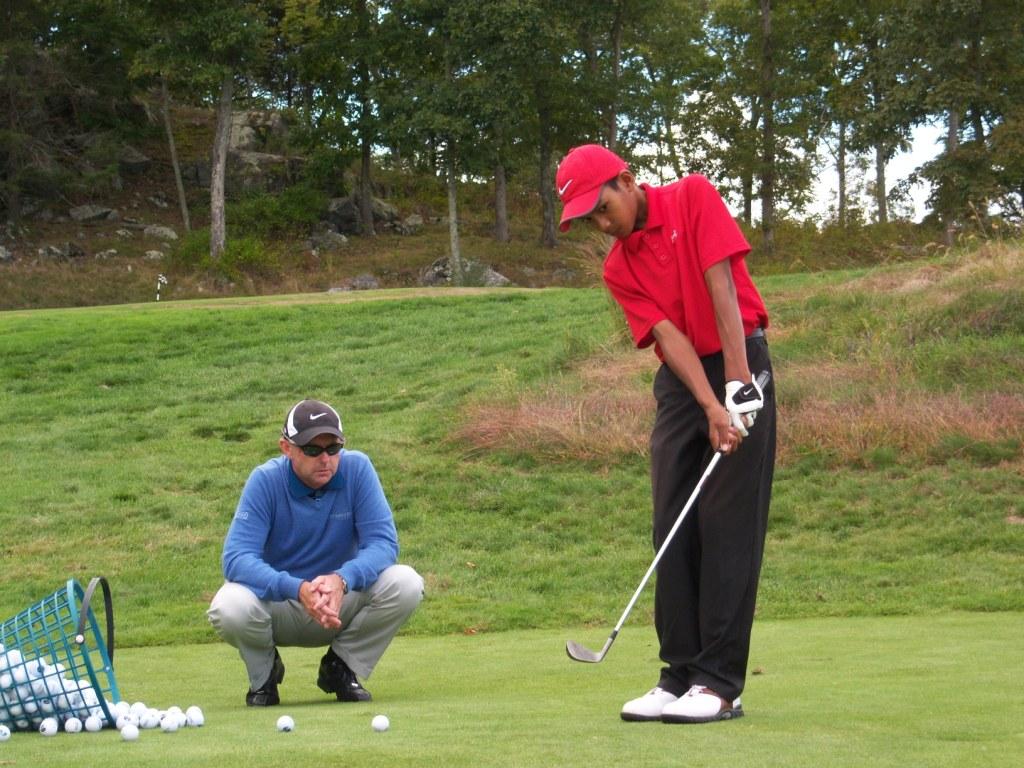 THIS PROGRAM INCLUDES
OP36 ACADEMY CLASSES

The Op 36 Academy Classes are designed to provide golfers a group coaching environment for you to learn the game, set goals, and develop your skills. Coaches will work through the Operation 36 Curriculum and allow you a chance to test and progress in your rank.

OP36 MATCHES

Operation 36 Matches challenge golfers to shoot the target score of 36 for 9 holes. The format tests scoring skills first by starting 25 yards from the hole and allows golfers to progress back as their skills develop.

OP36 SUPERVISED PRACTICE

Supervised Practice is a structured training session under the watchful eye of a trained coach. They will help you structure your practice and provide feedback to ensure your training session is as efficient as possible.