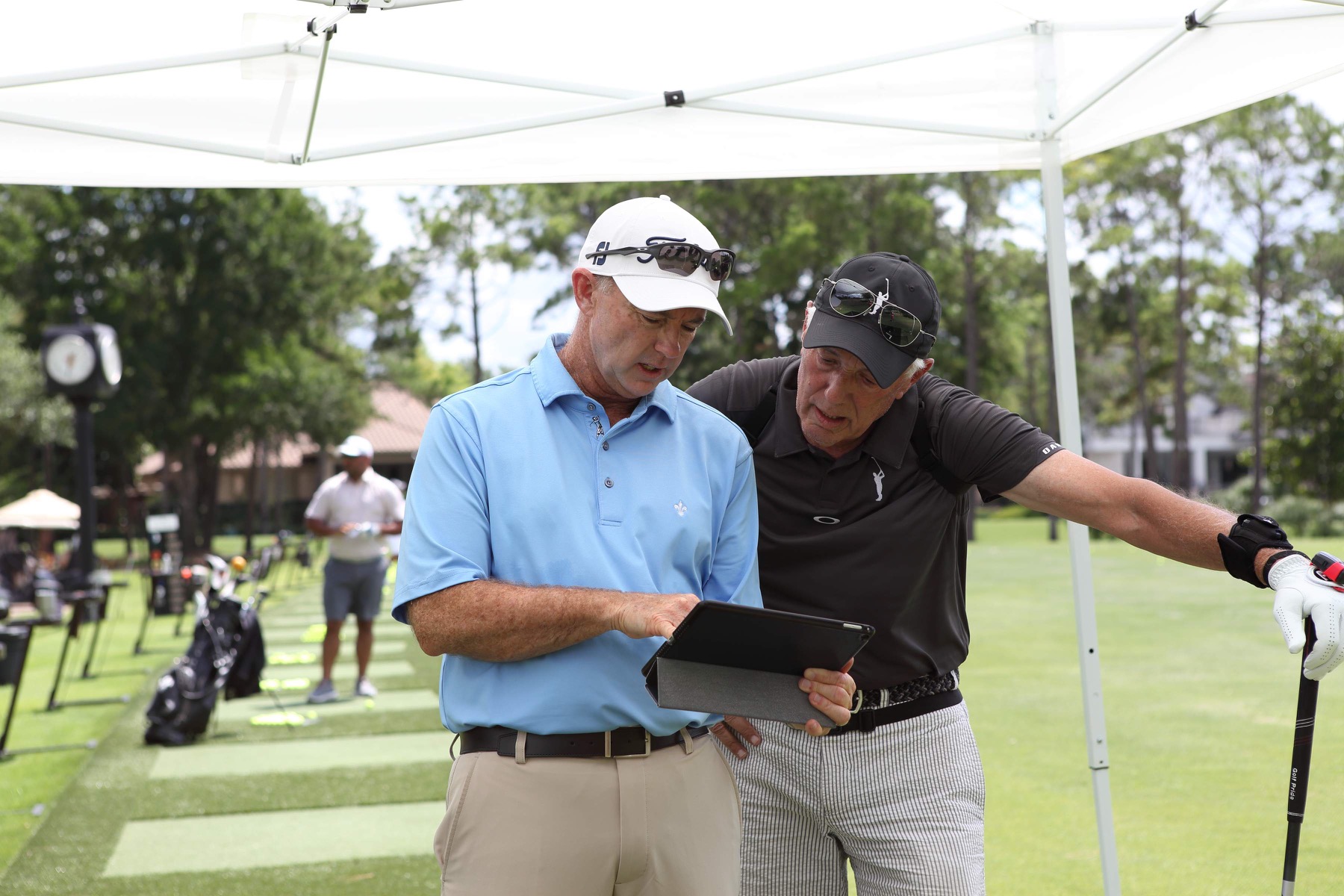 PRIVATE COACHING
No more one off golf lessons – Start your personal Coaching program today!
In the past you have worked hard to improve your game, to try and shoot the type of scores that you have always dreamed. If you are like most golfers your efforts have yielded mixed results.
Maybe you have a firm foundation of skills but being able to put it all together on the course on a regular basis is extremely difficult. You may be missing just one skill, that if improved will produce the breakthrough you have been searching for.
Too many golfers are looking for a quick fix, a swing tip that will solve all their issues. Unfortunately no such magical swing tip exists. The best players in the world did not reach their current level of play with swing tips, rather they followed a specific process. This same process is now available to you.
Your Personal Coaching Program will focus on learning the skills you need to shoot the scores of your dreams. We will work on small technical changes only when necessary, learn how to practice so that you can own your new swing patterns and then be able to repeat them on the golf course and under pressure.
We will also use the latest technology to track your progress to ensure all the work we are doing is having the desired results in terms of skill development and lower scores.
We start with your New Player Assessment, a 9 hole, on course evaluation of your game. Together we then consider your current skills, goals and time commitment to design your Personal Performance Plan. We then work that plan together to reach your golf goals.
To get started, click on the link to register for a New Golfer Assessment.